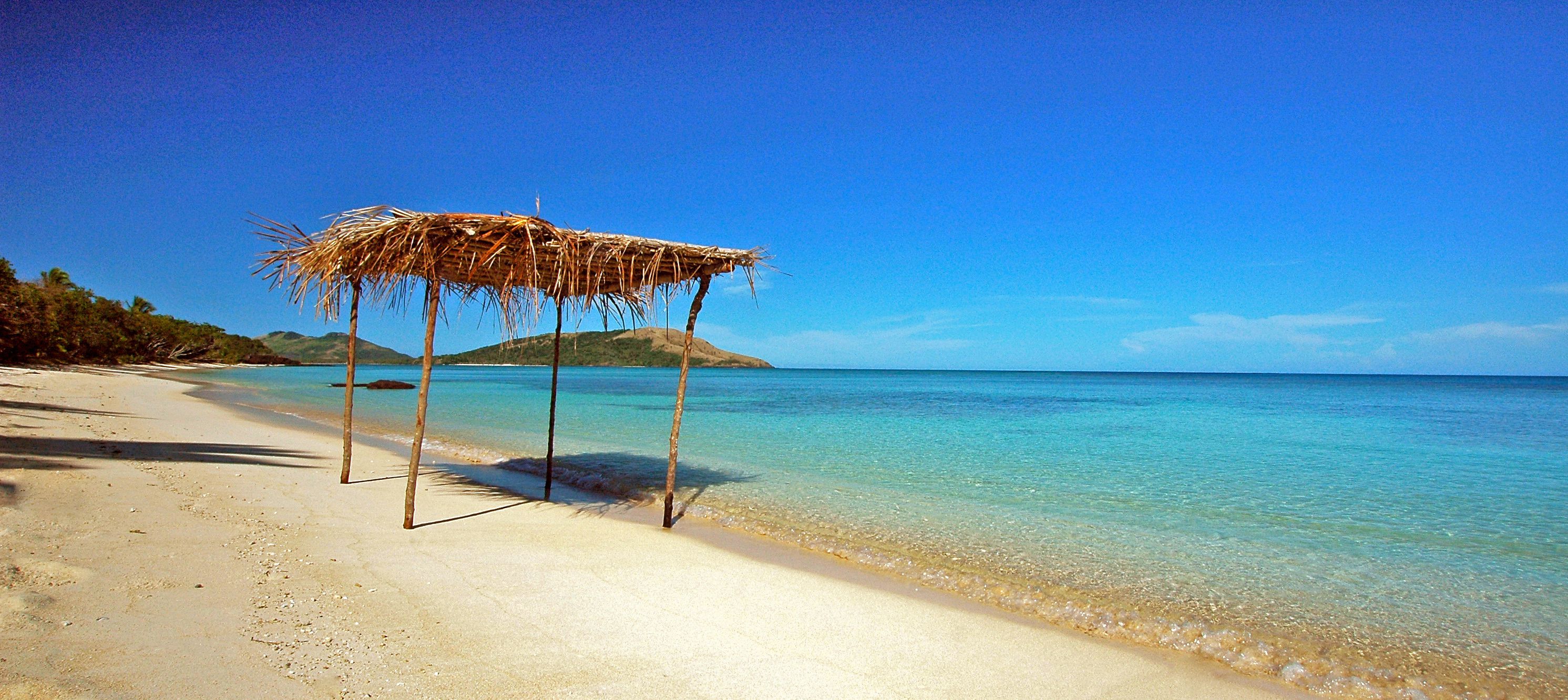 Transfers
What time does the boat leave from the Marina and how frequently?
The Awesome Adventure's boat leaves Port Denerau once daily at 8.30am to make it's way north through the islands.
What time does the boat arrive back to the port each day?
The boat arrives into Port Denerau at approx. 5.45pm daily.
Are there other transport options available to Blue Lagoon Beach Resort?
Yes, the only other option is by Seaplane, this is operated by Pacific Island Air and takes 30 mins from their base on the mainland at the Domestic Terminal to the resort.
How often does the seaplane run and can you book this for us?
The seaplane is purely subject to availability which Pacific Island Air schedules daily. You have the choice of booking your own private charter or taking a more economical option of a per-seat rate when they have availability, which is daily.
Meals
Dietary Requirements – I am Gluten Free – can you cater for me?
Absolutely, we are very fortunate to have expertly trained chefs who are very familiar with different dietary needs, and will personalize a menu to suit your requirements, from fresh baked Gluten-free bread, muffins and cakes, to gluten-free pasta dishes and evening meals – you will love the selection.
I am vegetarian – am I assured of plenty of options?
Yes, we not only purchase only the freshest and best produce that we can find, but we have carefully put a team together who are committed to preparing and offering a unique, and diverse range of meals for vegetarians.
What does the Meal Plan cost and what is included?
The meals plans are NZD$85 per person per day for Adults and NZD$65 per child per day. This includes your first meal which is an a la carte lunch, followed by your evening meal, and then of course, a continental breakfast the following morning.

Are snacks available in between meals? There is a snack menu at the bar that provides in between fillers like Fruit platters, toasted tortilla sandwiches, chocolate bars, chips, ice-cream cones etc. These are charged at an extra rate and added to your room account, and if you decide to bring your own snacks to get you through – we just suggest an airtight container as then you will not be inviting any unwanted visitors into your room to check out what you have!
Do any activities mean that you miss out on lunch?
No, we have carefully planned all of the activities to make sure that you are back in time for lunch or you leave shortly afterward.