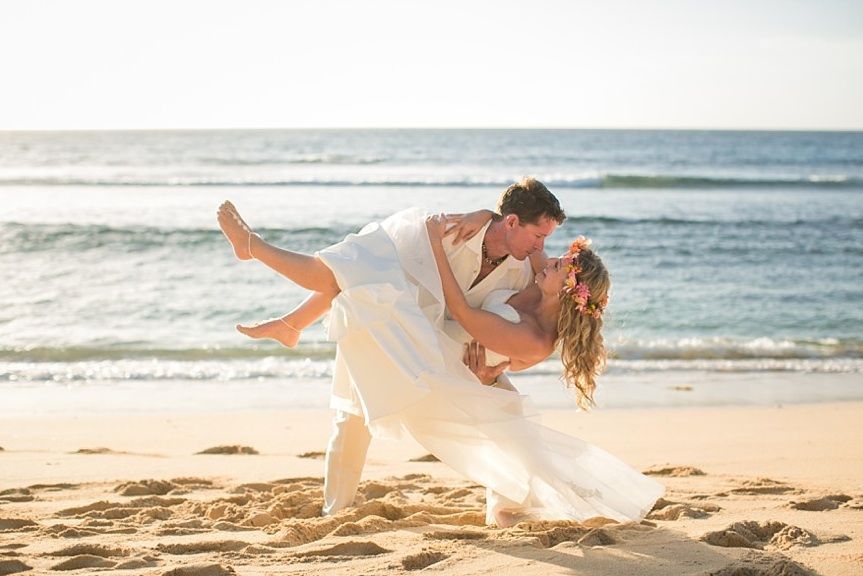 Imagine standing barefoot in champagne sand with the South Pacific sunset showering it's light on you, while you declare your feelings for your special person. An island wedding is the perfect setting for a casual, simple, yet breathtaking ceremony creating lifetime memories. If you are looking for one of the below – or all – for your special day – then Blue Lagoon Beach Resort is the perfect Location:
If you would like further information and a personalized quote click here to provide more details of your big day!
GROUP WEDDING PACKAGES
Intimate beach Ceremony for 2 to 10 Guests with 10% off all accommodation

Ceremony/Celebration for 10-20 Guests with 15% off all accommodation
Island Wedding for 20-30 Guests - 15% off accommodation and free upgrade for Bride and Groom on accommodation only
Non-official or Official ceremony or Vow Renewal is available.

*Subject to terms and condition
Available dates are anywhere in between the below date range:
15th January to 1st April * subject to availability.

1st August to 15th September * subject to availability.

15th October to 15th December * subject to availability.
We specialize in small intimate beach weddings for couples eloping or choosing to have a special small ceremony while on the islands.
Wedding Vow renewal or Non-official wedding ceremony: FJD $950
Ceremony by Minister (local tale tale)

Beach flower arch set up

Seafood candlelight dinner on the beach and bottle of sparkling wine for two
Rates are in Fijian dollars, and the prices include 15% Value Added Tax (VAT) and 5% Hotel Turnover Tax. Rates, taxes and offers are subject to change without notice.
Official Wedding Price: FJD $2,200
Ceremony by Minister

Floral Arch on beach

Bridal bouquet

Wedding cake for two

Seafood candlelight dinner on the beach and bottle of sparkling wine for two

Bottle of sparkling wine to toast during the ceremony

Wedding License and arranging of paperwork and scheduling a meeting with BDM officer to obtain a wedding license

Filing of a marriage license to receive Apostle Stamp

One-night accommodation for two at Gateway Hotel before traveling to the resort

Extras such as band/choir/warriors are at an additional cost and upon request)
Photographers and Beauticians can be brought to the island from the mainland of Fiji; please contact us for recommendations so we can put you in touch with them to liaise directly. Note: These services are not included in any package, and would be the sole responsibility of the bride and Groom. *Any extras such as music etc. can be discussed with the island managers closer to the time of the wedding.

Rooms
Bula Lodge Accommodation –The perfect solution to the budget conscious traveler – these rooms offer privacy, a comfortable room that contains a king s...
View Details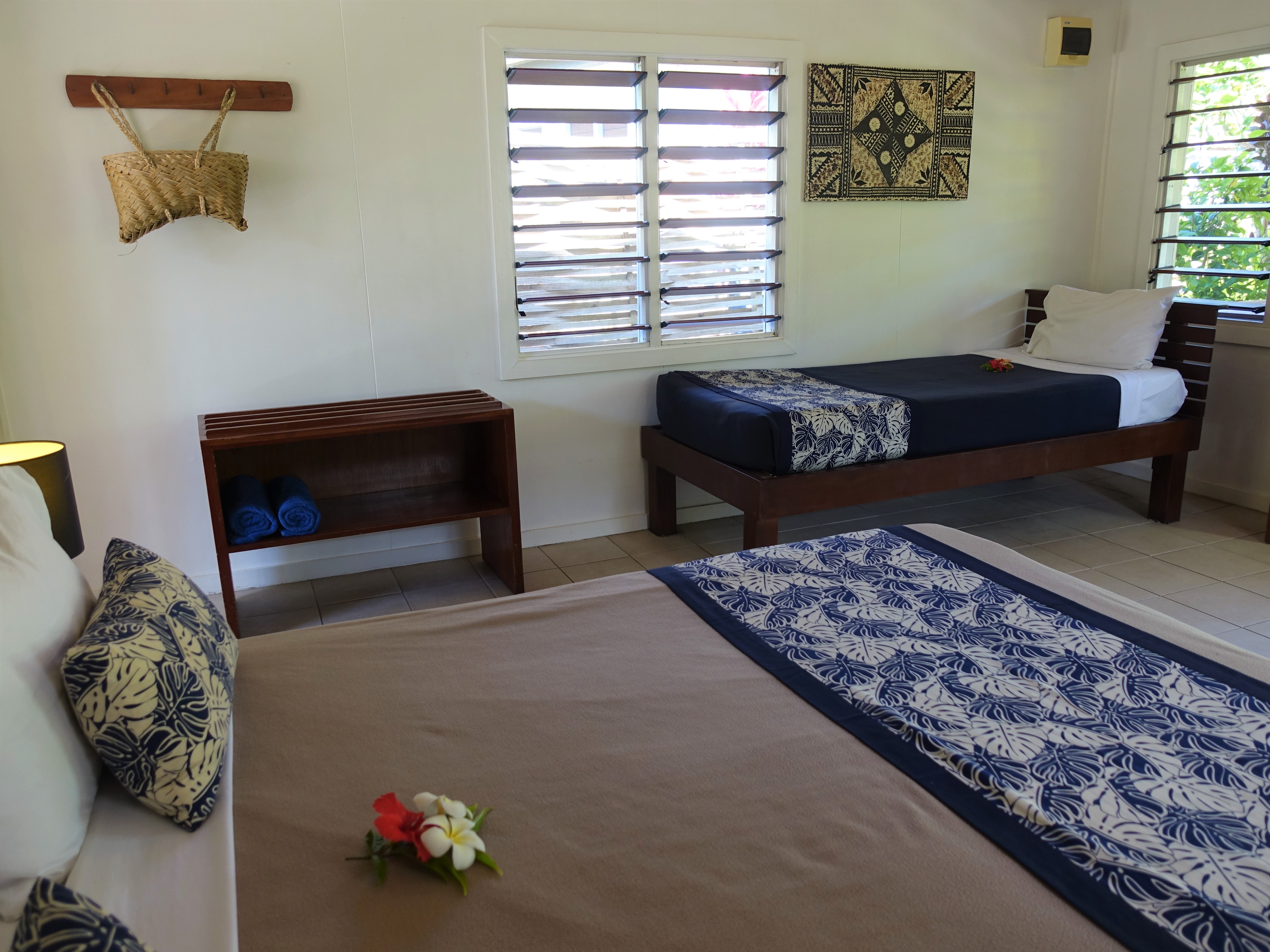 Garden Villas - These villas are perfectly situated in among tropical gardens and only meters away from the beach. Featuring one main, spacious open p...
View Details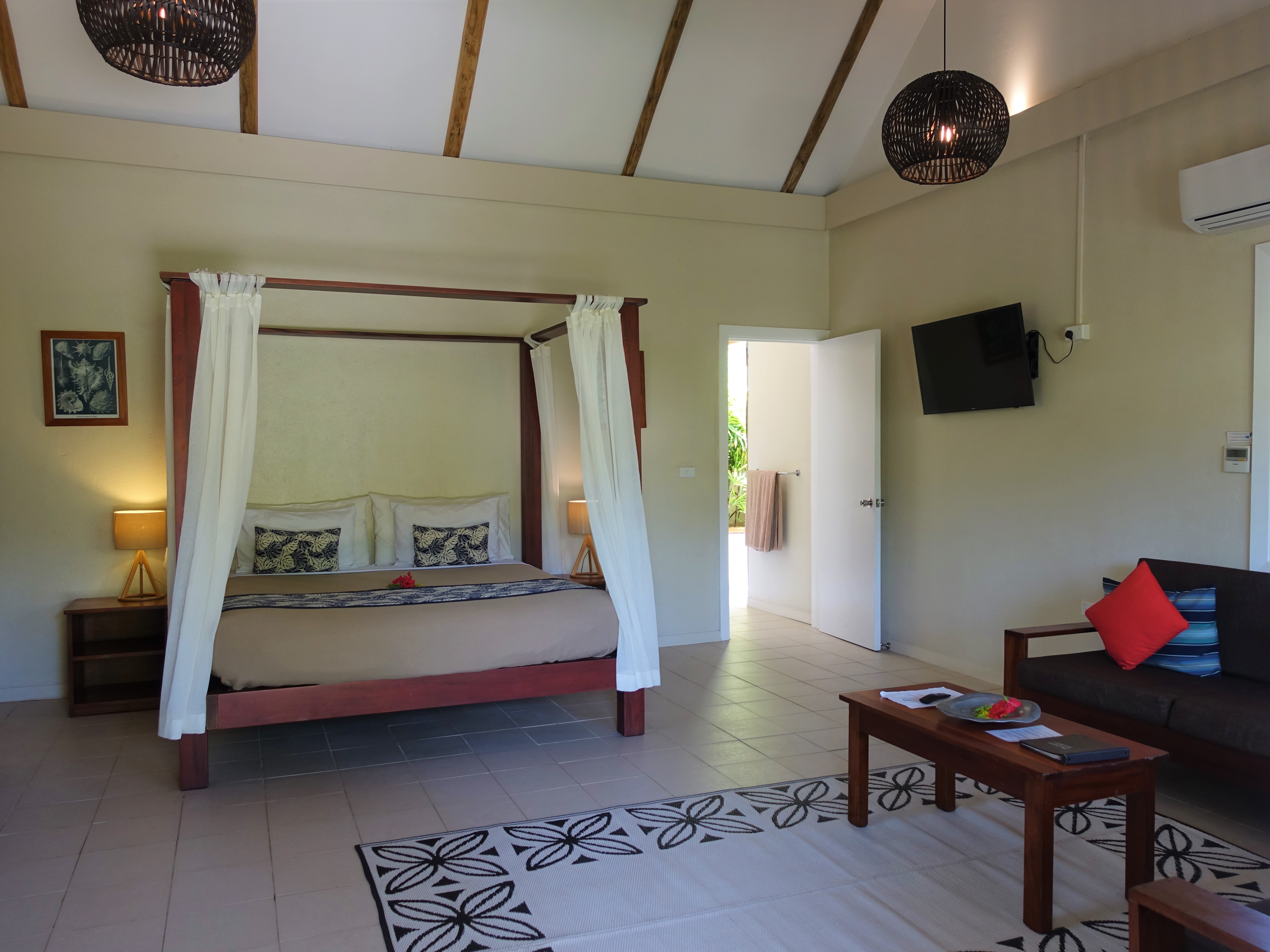 Deluxe One bedroom Garden Villas - Located in private tropical gardens and twice the size of the Garden Villa, you will enjoy Air Conditioned comfort ...
View Details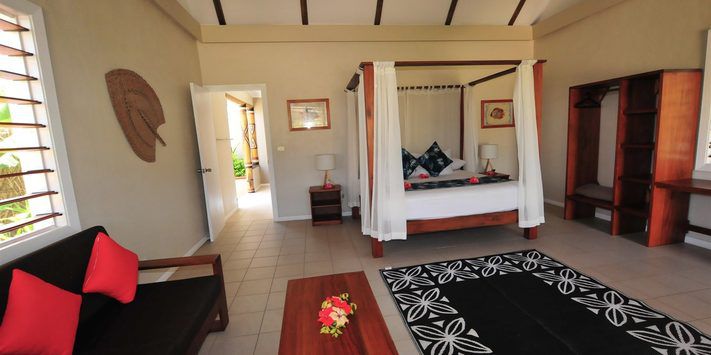 Two bedroom GARDEN VILLAS - The Two Bedroom Garden Villas feature Air Conditioning, 2 large bedrooms, open planned lounge/bedroom and open aired tropi...
View Details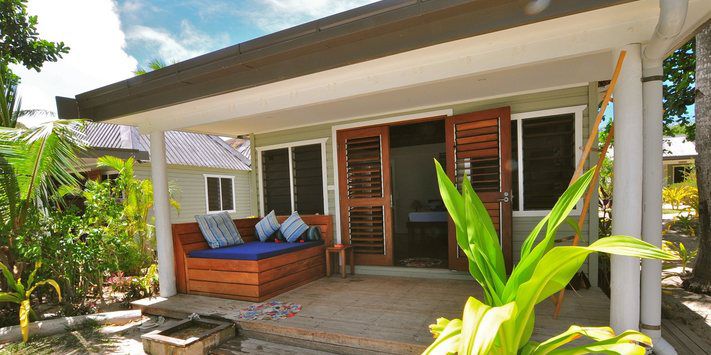 Beachfront Villa - Ultimate Beachfront location with your very own private beach access, sun huts and loungers. These open planned rooms look out over...
View Details