With roughly 30 dive sites to choose from we have an amazing dive experience waiting for you.
Visit our outstanding reefs, walls, drop offs, swim through, pinnacle and our amazing once in a life time Shark Encounter dive. Our sites are from 3 minutes to 25 minutes away, our dives are all guided and from a boat, though shore dives can be arranged on request. We dive 3 times a day everyday at 9am, 11am and 3pm, equipment and guide are supplied.
Blue Lagoon Beach Resort is famous for it's blue calm waters with common sightings of turtles, lobster, nudibranch and so much more, our Shark encounter dive is a unique experience where you can expect to see, black and white tip reef sharks, lemon sharks and bull sharks swimming around and enjoying their natural environment.
We offer all the Padi courses from the very first introduction dive or Open Water Course all the way up to and including Dive Master, we also have a large selection of speciality dives including, Deep, Search and Recover and Shark Aware.
Check out our dive prices here.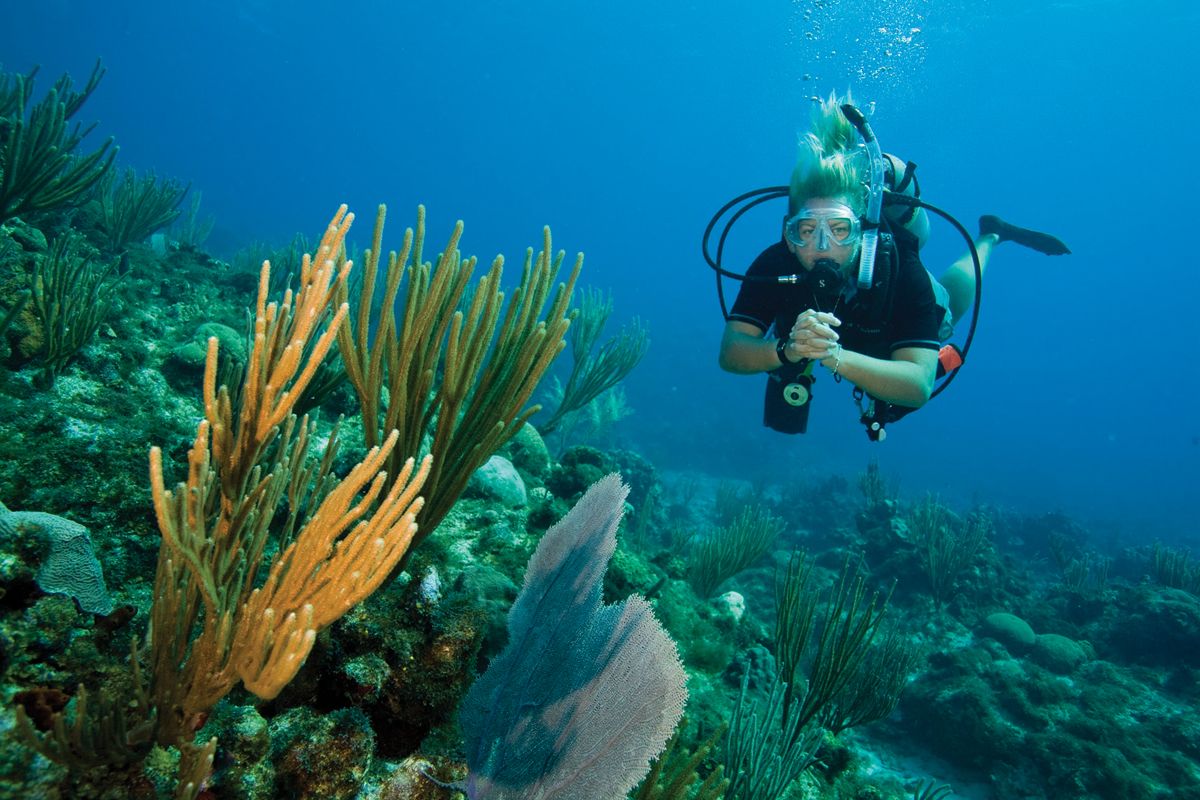 Our very professional Padi Dive Instructors and Padi Dive Masters will take you out ensuring your safety and enjoyment for a fully rewarding experience
Whether you are a complete novice or an experienced diver, we have the sites to suit you. All our dive sites are filled with an abundance of marine life, from the smallest Nudibranch to Turtles, Reef Sharks and Eagle Rays. Our vibrant hard and soft corals will leave you wanting more.
Whether you just want a taste of the underwater world or, if you want to get qualified to dive the world over – come and see our PADI Dive team.By the way, we are one of only a few dive centres that offer all the PADI courses up to and including Dive Master.
Please note: For your safety our dive shop staff are required to sight your travel insurance Documents/policy prior to booking a dive. Regrettably if you do not have travel insurance vertical Blue Dive Centre can not take you diving.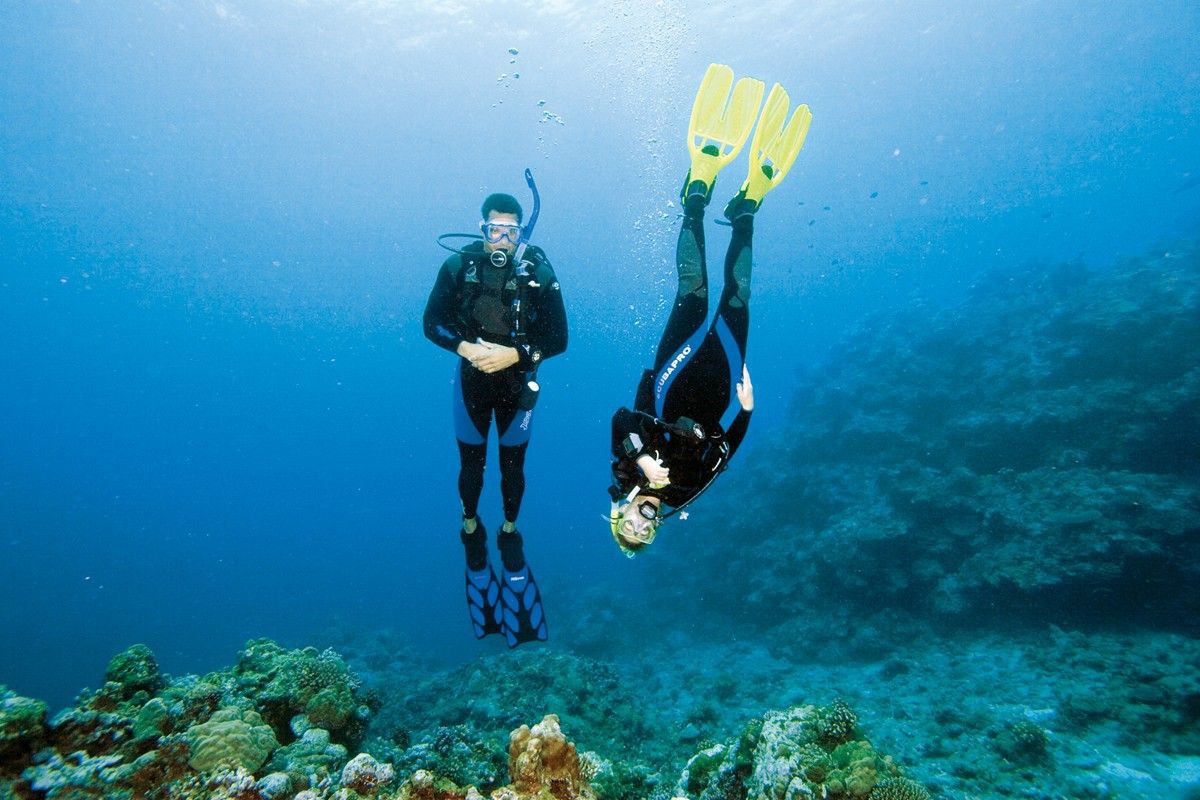 Enjoy swimming in a protected Marine reserve directly in front of the resort. For the experienced and new snorkellers alike, the resort has positioned a protective guideline to show you the right areas in which to view the amazing marine life.
The Dive shop also features reef guidelines and instructions in all languages – so there is no excuse to not be aware of the main rules of visiting the island:
No stepping on the Reef

No touching the Reef

Do not collect nor touch any marine life or coral
Rooms
Bula Lodge Accommodation –The perfect solution to the budget conscious traveler – these rooms offer privacy, a comfortable room that contains a king s...
View Details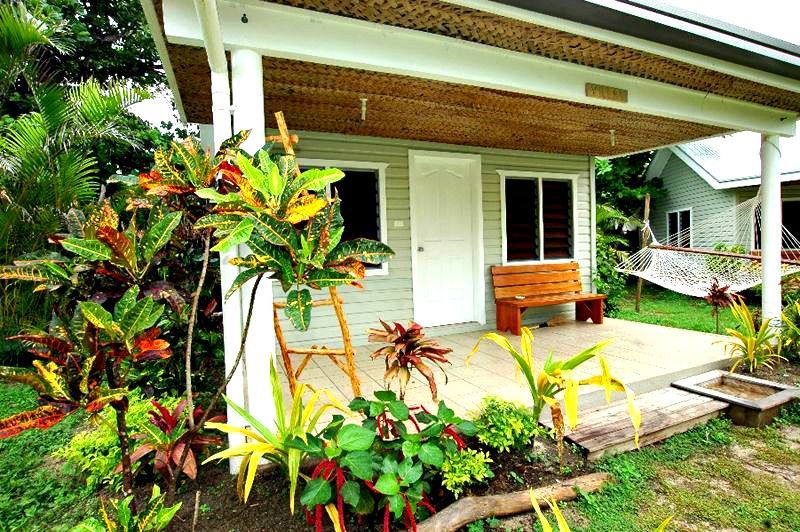 Garden Villas - These villas are perfectly situated in among tropical gardens and only meters away from the beach. Featuring one main, spacious open p...
View Details